I find the concept of sewing amazing - how fabric in an infinite variety of colors and textures is cut and pieced to create - no matter how simple - a work of art. A few months ago I had the opportunity to go to a quilt show and was amazed by the beautiful creations .
The intricate shapes amaze me!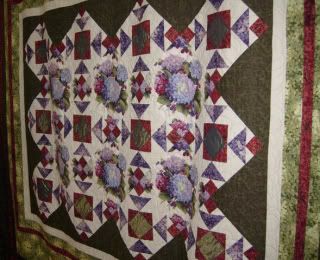 Aren't those hydrangeas gorgeous?
One of my favorites!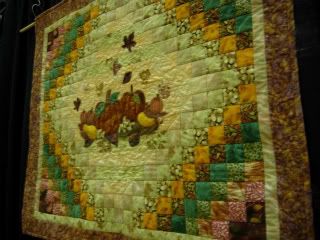 Happy Thanksgiving!